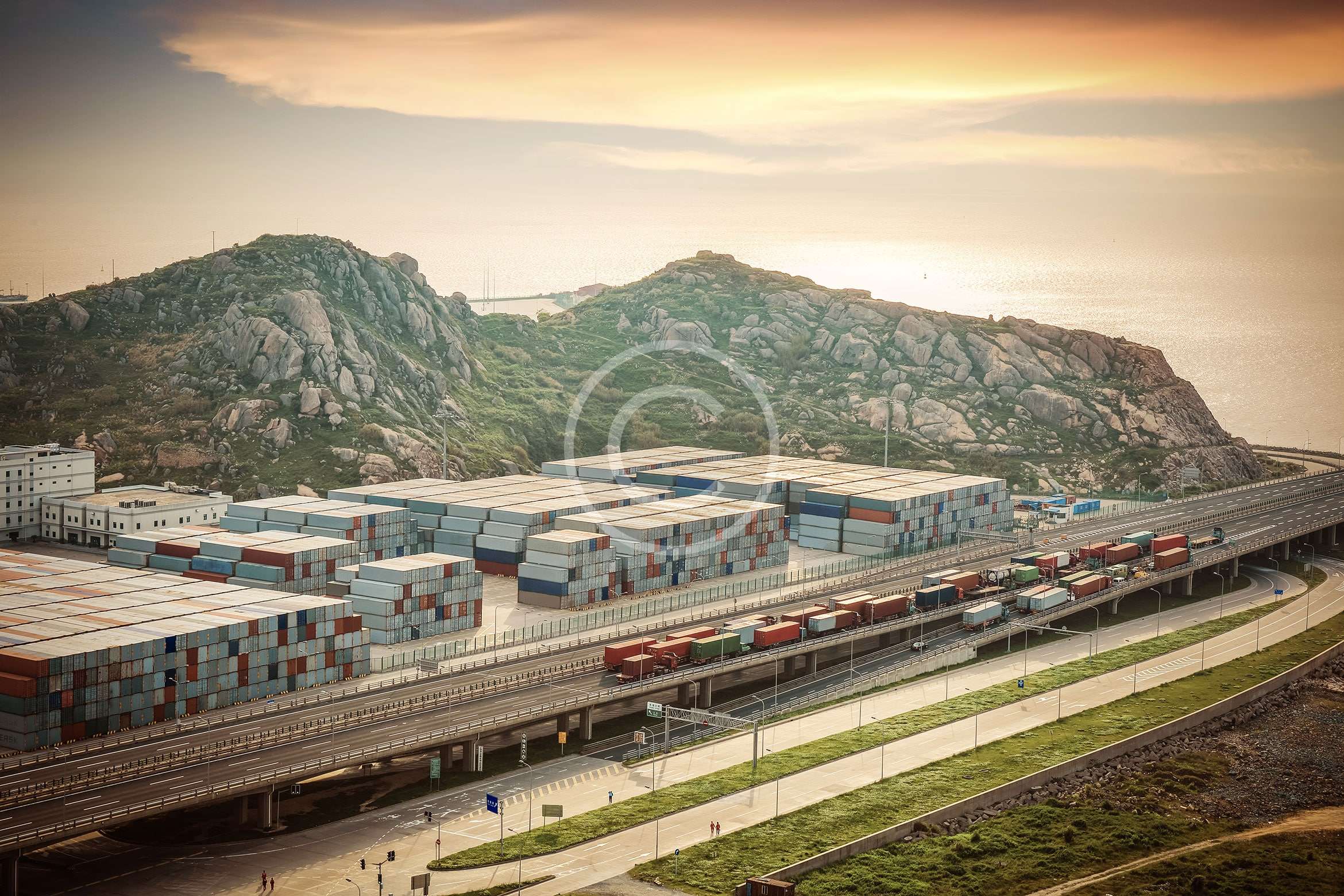 Why You Should Care About Empties Management
The role of empties management in logistics is often overlooked and misunderstood. As a primary factor in the success of any production operation, logistics professionals must understand their role in ensuring a smooth supply chain.
Empties management is the process of managing the flow of empty containers from production to shipment to return. The most common mistake made by logistics professionals is not considering the impact of container availability on overall operations. Failure to plan can have significant consequences on overall performance.
The importance of empties management in logistics cannot be overstated. It is essential that you have an understanding of this process and how it relates to your company's supply chain.
The management of empties involves taking care of containers that have been emptied during production or distribution. These containers can be recycled or reused depending on their condition after use. The right logistics empties management is important for your bottom line. Here's why:
1. Keeps Your Costs Down
The more containers you have on hand whenever they're needed, the lower your costs. When you manage empties efficiently, there's no need to buy new containers. That helps save money. You'll also save on both labor and transportation costs by keeping empties where they're needed most.
2. Boosts Efficiency
Logistics empties management can boost efficiency in your business in several ways. You'll have fewer delays when it comes to filling orders and shipping them out to customers on time because you'll have enough empties on hand when they're needed. Again, that means you won't have to spend money buying new containers when you run out of them or have
3. Avoiding an empty transportation
The main advantage of logistics empties management is that it avoids the unwanted transportation of empties. As we know that most organizations are not able to reuse the containers in which they receive the goods from other companies. In such cases, they have to worry about disposing of those containers. When a company gets access to a third-party empties management service provider, it can easily avoid such problems.
4. Optimized availability of containers
The organizations can get better visibility over their inventory when they use the services provided by a third-party logistics empties management provider. They can achieve higher efficiency in terms of container management. They can also improve their overall operations by getting rid of unwanted containers and making space for some new ones.
5. Leveraging empty container capacity
Some companies do not have enough space on their premises to store all their empty containers after using them for shipping purposes. They have to look for some third-party facilities which can help them in storing all their empty containers and also provide them with an optimization process so that they can use them again without any issues later on. With better coordination between different parties, it is possible to leverage the empty container capacity during shipping activity and
5. Improving Customer Service
A good logistics and empties management function will make sure that the customers get their supplies on time consistently without any delays. This will improve customer satisfaction rates, which will help expand the customer base.
6. Efficient Supply Chain Management
The logistics empties management enables efficient supply chain management with effective replenishment strategies and inventory planning techniques which improve the overall efficiency of supply chain operations.
Conclusion
Significantly, containers are repositioned to fulfill client interest in the resulting planning periods. The most effective method to assign empty containers from the inventory side to the interesting side has become the business bottleneck. In contrast to stacked containers, empties don't have fixed origins and destinations. Empty management has become a fundamental sea transport management apparatus, which discovers its answer in logistics management.
At TGL, we understand the significance of empties management and that is why we provide solutions that fit your needs when we are dealing with your empties. Also, whether inbound or outbound, TGL provides multi-modal end-to-end haulage solutions which are dedicated to ensuring that your goods leave or arrive in a time and cost-efficient, and effective manner. TGL works around the infrastructure challenges in Africa to give you that optimal logistics solution.
Get in touch with our Experts to discuss your Logistics requirements
Email: info@tgl.ng
We are sorry that this post was not useful for you!
Let us improve this post!
Tell us how we can improve this post?