Nigeria Floods Strand Thousands of Supplies as Road Network Takes a Hit
After the country's worst flooding in a decade, trucks laden with supplies are stranded on major roads that link the north-central region of Nigeria with other parts of the populous nation. The onslaught of water has damaged roads and businesses across the nation.
27 of Nigeria's 36 states are experiencing flooding. Families have been affected in large numbers, and the number of displaced persons keeps growing. Many hectares of agricultural land have been destroyed. The agricultural chain has been severely disrupted, resulting in hunger as a clear and present danger.
Nigeria now experiences flooding each year, which has started to become a recurring issue. This is nearly typically a result of environmental regulations not being followed, a lack of infrastructure for flood prevention, and a sluggish approach to dealing with the threat of flooding over time. It appears as though the government would never take preventative action to stop the flooding. Once the floods start, they are almost never caught off guard. Authorities are quick to place blame, blaming "water overflowing from certain local rivers, unexpected rainfalls, and the release of surplus water from Lagdo Dam in neighboring Cameroon's northern area" for the annual flood.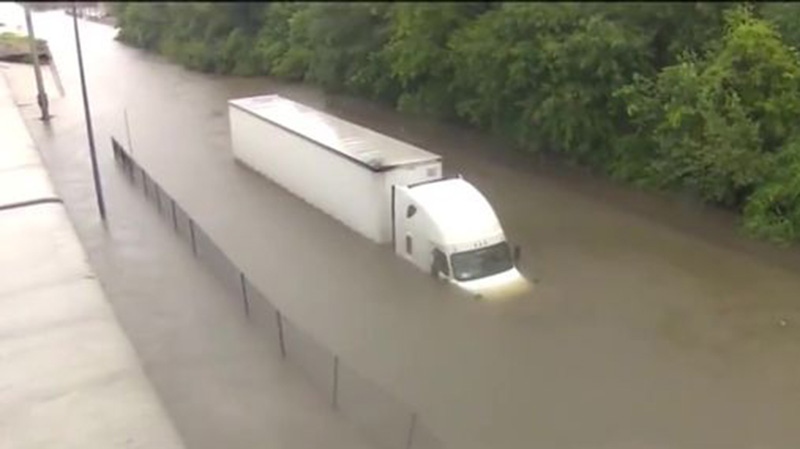 Implications on the Supply Chain
The downstream effects of flooding could be devastating to businesses, especially those that operate in a supply chain model. It has been reported that with no cargo movement, many businesses might be forced to shut down production lines and lay off workers.
Flooding will also affect how goods are transported from one country to another. While goods may still be transported by sea or air, this route is usually longer and more expensive than the alternative land route.
Businesses that deal with imports have been hit hard by this situation. They are unable to get their imported goods from suppliers because they cannot reach them through the transport system. In addition, some parts of Nigeria were badly affected by this disaster and so companies have been forced to halt production until they can get their supplies back into operation again.
In other cases, companies may be forced to make adjustments to their supply chain in order to keep up with demand and ensure that they are able to fulfill their orders on time. This will require them to make changes such as rerouting goods through another port or reducing how much stock is held at any given time.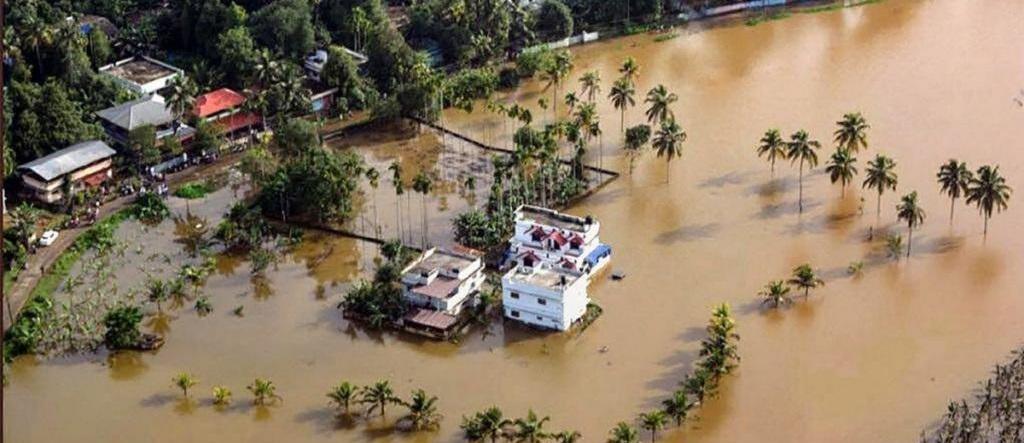 Conclusion
The government needs to urgently increase its capacity-building efforts in flood management and disaster risk reduction to mitigate future impacts of floods on the supply chain and livelihoods. The government should provide skills training through various channels such as community-based organizations, non-government organizations (NGOs), academia, and the private sector.
The government should also focus on enhancing public awareness through campaigns that highlight the importance of flood mitigation and disaster risk reduction including appropriate land use practices. The government should ensure that all communities are adequately compensated for losses caused by floods or other natural disasters.
The government also needs to strengthen its emergency response services and build resilience against future disasters by increasing the number of emergency shelters, developing an early warning system, and providing support structures.
What TGl Offers
TGL is a logistics company that offers high-quality and affordable services to companies across the globe. As a logistics company, our value lies in our flexibility to provide clients with cost-effective solutions to meet their specific needs. At TGL, we recognize that each client has different needs and so our experts are always standing by to help you every step of the way. We handle our client's freight with total transparency. By offering value-added services at affordable prices, we help them to reduce their costs and improve their profit margins.
Get in touch with our experts to discuss your logistics requirements
Email: info@tgl.ng
We are sorry that this post was not useful for you!
Let us improve this post!
Tell us how we can improve this post?