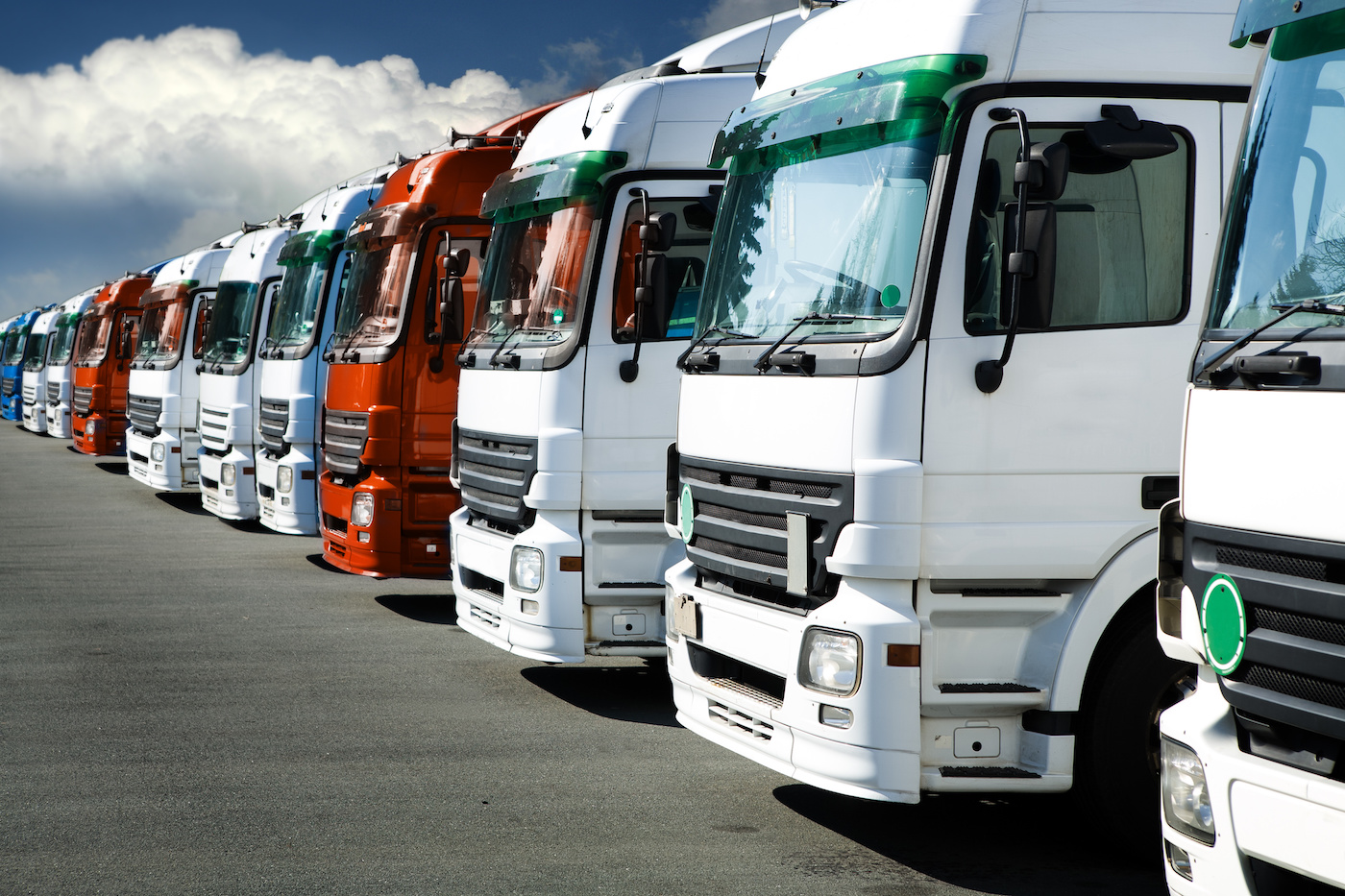 7 Incredible Benefits Of Dedicated Fleet Services
Regardless of the size or scope of your company's operations, having access to a dedicated fleet service can be an asset. If your business has multiple vehicles, dedicating all of them to the same service and ensured that they will all be maintained, repaired, and operated in the same way, will enhance the consistency and reliability of your business, irrespective of where it operates.
When you hire a company that provides a dedicated fleet service, you're leaving the responsibility of managing your vehicles to someone else. After all, nobody knows how to handle trucks quite as well as those who specialize in their maintenance and operations. They know how to keep them running smoothly and efficiently, which means that expending some funds on this service is an investment and not just an expense. Some of the benefits of using a dedicated fleet include:
Improved customer service
Fleet management companies have in-depth knowledge and expertise in managing a fleet and their expert professionals ensure that your customers are always satisfied with the quality of service offered to them. This will eventually improve your business prospects by increasing your customer base enormously.

Increased productivity
Since the logistics department will be outsourced, it will free up a lot of time for your employees and allow them to focus more on core business processes and increase productivity. Moreover, you can use that extra time to find new ways to boost sales and improve profit margins by introducing new products or services.

Flexibility of hours
When you hire a dedicated fleet, you can choose the number of vehicles you need and for how long. All that matters is that your business needs are met.

Budgeting flexibility
Hiring a dedicated fleet means you don't have to worry about hidden costs or surprise fees. You'll find it easy to budget for delivery costs when you know exactly what you're paying for every month or on a weekly basis.

Capacity
In case of an emergency, a dedicated fleet service is a great asset. You can call them up at any time and ask for more vehicles to be sent on the road immediately if needed. This is especially helpful during peak seasons when demand increases and customers want their packages delivered as soon as possible.

Efficiency
Dedicated fleets are usually more efficient than other fleets because they focus on delivering goods for one company rather than many companies at once, allowing them to become experts in their field and avoid any delays or mistakes in delivery times or addresses.

Specialized equipment
A dedicated fleet service will have the specialized equipment needed to deliver your goods safely and securely.
What TGL offers
Our dedicated fleet service is designed to give you a competitive edge by allowing you to focus on your core competency, while we take care of your fleet. We will customize a dedicated contract carriage solution for you — from vehicles to drivers and maintenance. We'll also develop and manage logistics programs that help you control costs and improve efficiency.
Our dedicated contract carriage solutions can help you:
•Lower costs by taking advantage of economies of scale
•Optimize your supply chain with better route planning
•Increase productivity with trained, experienced drivers
Get in touch with our experts to discuss your logistics requirements
Email: info@tgl.ng
We are sorry that this post was not useful for you!
Let us improve this post!
Tell us how we can improve this post?